To celebrate the launch of our Pawz Pointz Loyalty 'n' Referral scheme we are giving away 250 Pawz Pointz to ALL new customers PLUS a bag of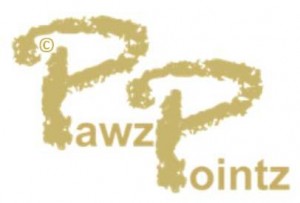 our 'Original' Liver Fudge!
To take advantage of this offer, all you have to do is book your dog in for a Full Groom to be taken before the 30th June 2013.
Don't miss out on this limited offer, call today on 0845 548 7299 and start earning !!