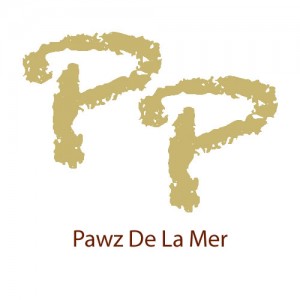 Keep refrigerated.  Suitable for freezing and no need to defrost.  Should be used on the day of defrosting.  Do not refreeze once defrosted.
Many of today's shop bought dog treats contain a lot of preservatives, sugar and too much salt.  All of which affect our dogs in the same way as they affect us.  We make every effort to keep all the ingredients in Pawz-A-Licious as nourishing and healthy as possible.  We do not use anything in our Pawz-A-Licious range we wouldn't eat ourselves!
All our ingredients are locally or UK sourced wherever possible.  We only use goats milk, butter and yoghurt, our own free range eggs and organic 100% wholemeal flour.  There is no added sugar or salt.  The fat and naturally-occurring sugar content is low and no preservatives, additives or artificial colourings are added.
If you have a dog with allergies or an intolerance, we will work to find a Pawz-A-Licious recipe to satisfy your dog's 'treat' tooth!
Ingredients:
Fresh Tuna
Salmon
Quinoa
100% Organic Wholemeal Flour
Egg
Olive Oil
[add_to_cart id="1770″ sku=""]