Ideal for keeping your dogs coat in great condition in between grooming visits. Also perfect after that muddy walk in the woods or trip to the sea!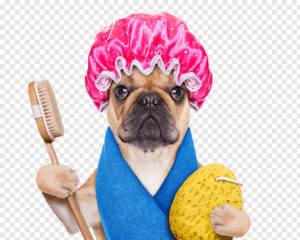 Our Mini Groom includes:
Pre-bath brush
Nail clip and feet trim
Warm aromatic bath with double shampoo to suit your dogs needs
Conditioner and/or detangler, as necessary
Blow dried by hand
Coat conditioning spray to finish
Prices for the Mini Groom will depend on the breed and coat condition but start at £20.
Please note: Our completely natural anti-bacterial/anti-fungal/parasite shampoos will be charged at £5