Plush Pawz
what your dog deserves
A tranquil, homely and relaxed setting based in Alfold on the Surrey / West Sussex border we offer comprehensive dog grooming and nutrition both essential for your dog's wellbeing.
Tailor made dog grooming
Whether your dog needs a full groom, de-matting, clipping, hand stripping or perhaps a quick dog wash or brush, Plush Pawz can tailor make a grooming package to suit you and your dog.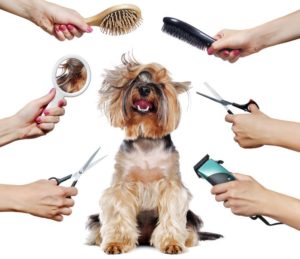 We also offer other services such as nail clipping and cleaning your dog's teeth or giving their facial hair a trim.  Whatever your dog needs, our mission is to offer you a highly individual dog grooming and health package at competitive prices.
We also have special facilities to accommodate large dogs and if you're just starting out with a puppy, the dog groomers at Plush Pawz offer lots of free advice and information to ensure your dog gets off to the healthiest possible start.  We cater for every breed and type of dog: timid or bold, domestic or show, young or old and we offer a free consultation before your first groom.
Our dog grooming products and healthy snacks
No one wants to use chemicals on their dogs if they can avoid it, so all our dog grooming products are natural and kind with environmentally friendly ingredients.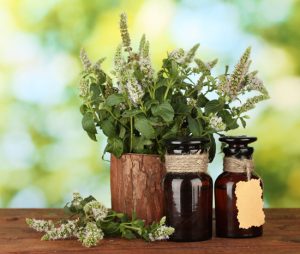 They're all handpicked, tried and tested by us at Plush Pawz and we can also supply you with a wide selection of frozen raw meat and homemade, healthy dog treats.
Call us today for your free consultation
At Plush Pawz it's not just about good dog grooming and a well maintained healthy coat, it's also all about your dogs overall health, fitness and well being.  You'll find us in Alfold on the Surrey / Sussex border in our purpose built grooming studio.
We believe your dog deserves the best so call us today on 07947 366841 to discuss your dog's needs or problems and how we can help with them. We don't charge for our consultations.
Plush Pawz – what your dog deserves